BSB30316 - Certificate III in Cleaning Operations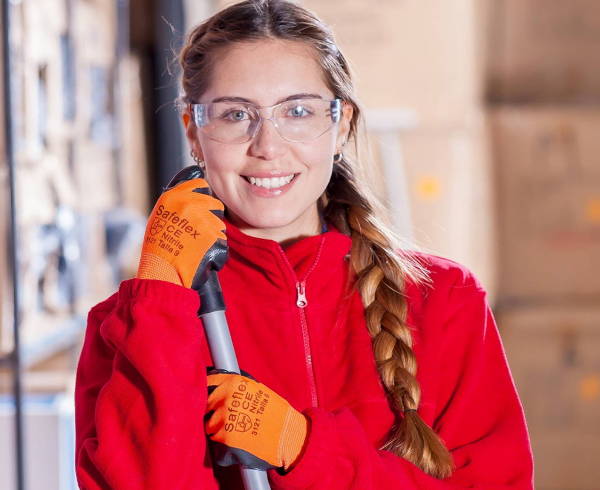 OVERVIEW
This Certificate III in Cleaning Operations qualification reflects the role of cleaners responsible for undertaking a range of routine and non-routine tasks according to work schedules, liaising with clients and in some cases members of the public, and operating in a range of general residential and commercial settings as well as specialist cleaning environments, like hospitals, schools, hotels and clubs.
DELIVERY
Online through our custom learning management system. Students will be actively supported and mentored through your studies and can access our training hub for further support.
DURATION
Flexible study options with enrolments being valid for up to 12 months.
Work placement of 120 hours compliments this qualification.
EMPLOYMENT
Career Pathways within this industry include:
- Carpet Cleaner
- Commercial Cleaner
- Industrial Cleaner
UNITS OF COMPETENCY
SEMESTER ONE
BSBCUS301 Deliver and monitor a service to customers
BSBWOR301 Organise personal work priorities and development
CPPCLO3003 Clean using safe work practices
CPPCLO3005 Confirm and apply privacy and security requirements for cleaning work
CPPCLO3019 Remove waste and recyclable materials
CPPCMN3006 Provide effective client service
CPPCLO3035 Maintain cleaning storage areas
SEMESTER TWO
CPPCLO3001 Maintain hard floor surfaces
CPPCLO3004 Maintain carpeted floors
CPPCLO3006 Clean carpets
CPPCLO3009 Clean glass surfaces
CPPCLO3011 Clean using environmentally sustainable work practices
CPPCLO3017 Clean wet areas
CPPCLO3018 Clean and maintain furniture and fittings
ENTRY REQUIREMENTS
It is a government requirement that all students completing this course have a unique student identifier (USI).
To commence this course students should register for a USI via www.usi.gov.au Students will also require:
Access to a computer, tablet or smartphone
Personal email address
Access to reliable internet connection
Basic digital literacy skills
Meet language, literacy and numeracy requirements
PDF reader (for example Adobe Acrobat)
Access to the MS Office suite (or equivalent)
Motivation and capability to study course material and complete assessment activities